At Response, we believe that partnership working is essential to achieving our mission of empowering individuals living with mental health issues and complex needs to live fulfilling lives.
Partners we are currently delivering projects with:
Oxford Mental Health Partnership (OMHP)
We are part of the OMHP, a partnership which offers a wide range of interventions to get people in Oxfordshire back into employment, education, stable accommodation, and support them to build relationships.
The OMHP focus on improving access and integrating service provision, to help people living with mental health issues to achieve positive outcomes. Their mission is to support recovery, hope, and ambition through being compassionate, creative, and collaborative.
Our partners are: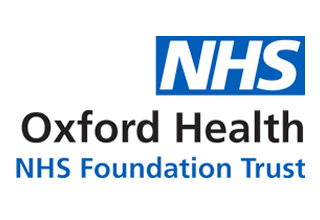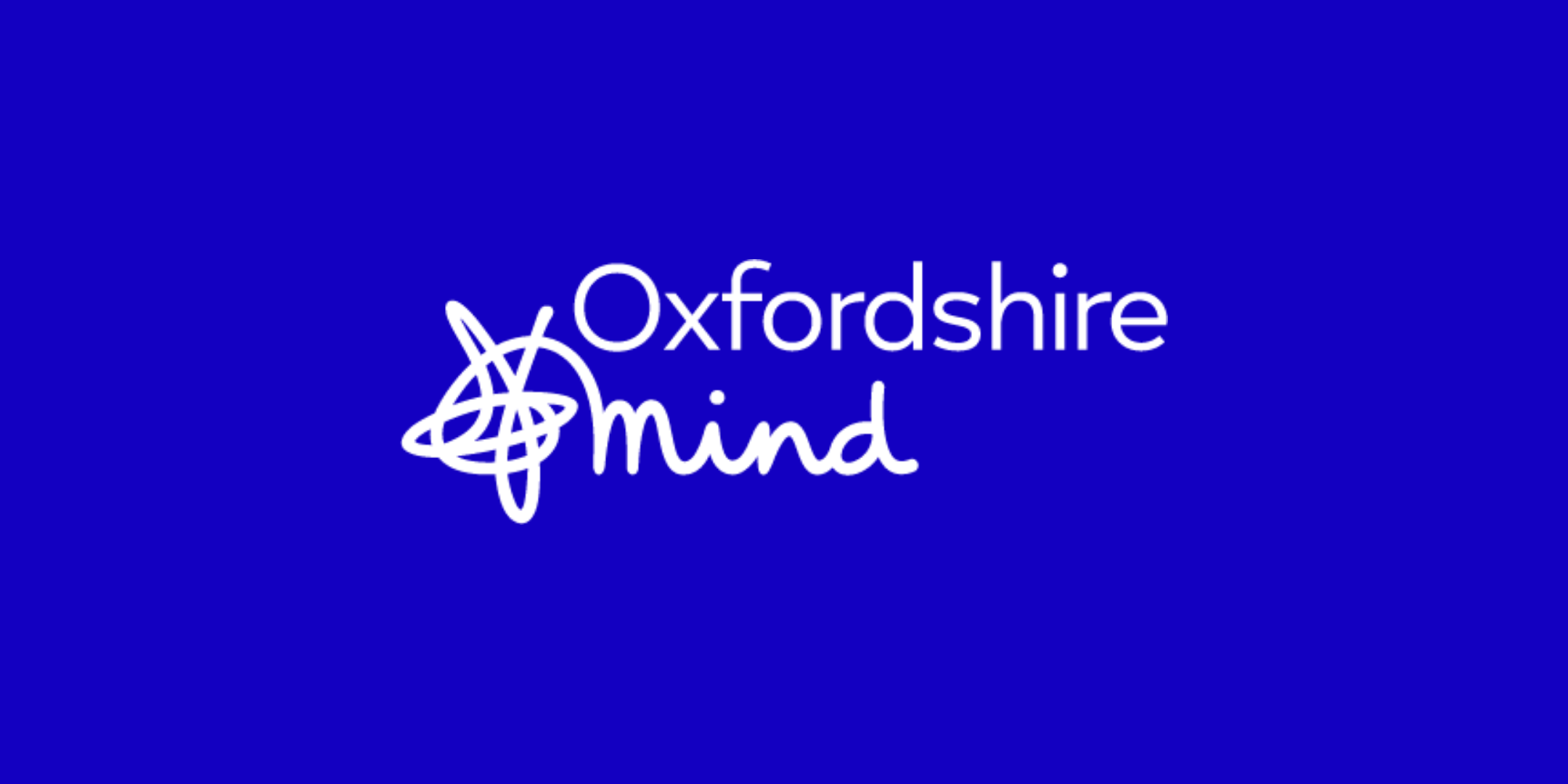 Child and Adolescent Mental Health Services (CAMHS)
Response coordinates the third-sector partners delivering the CAMHS outreach service, which is now part of the OSCA team. The OSCA team provide individualised home and community treatment to support children and young people and their families. They work with children and young people between 11 and 18 years old. The third-sector outreach workers complement the support in place by connecting young people with community services and offering flexible 1 to 1 support. If you would like to find more about CAMHS or would access CAMHS resources, you can have a look at their website and their self-help resources.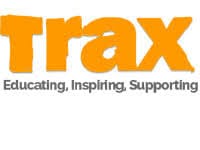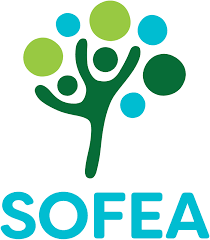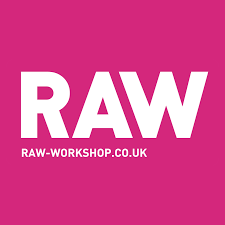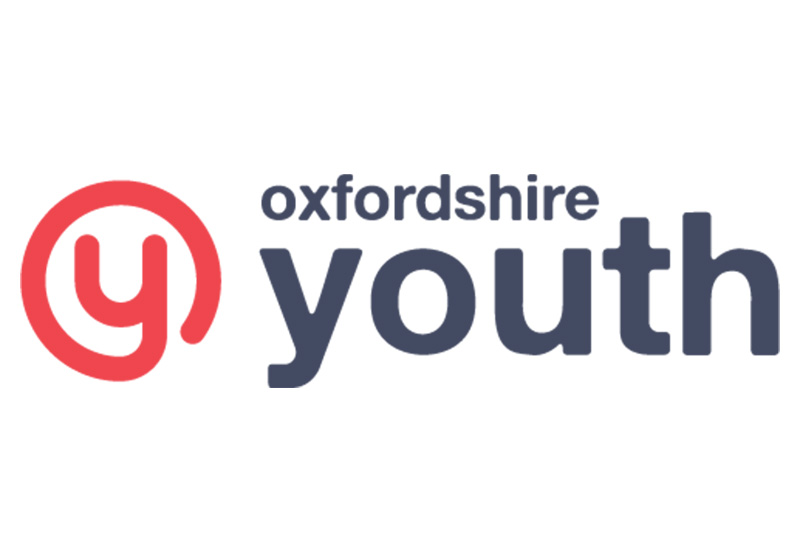 Young People Supported Accommodation (YPSA)
The YPSA is commissioned by Oxfordshire County Council, in partnership with the district councils. The YPSA is a service that supports young people aged 16 to 24 that require accommodation and support to develop independent living skills. Response is commissioned to provide some of the accommodation and support, which is delivered in partnership with Oxfordshire Youth.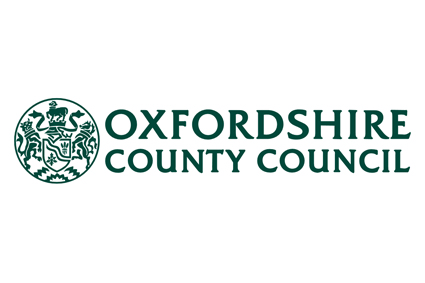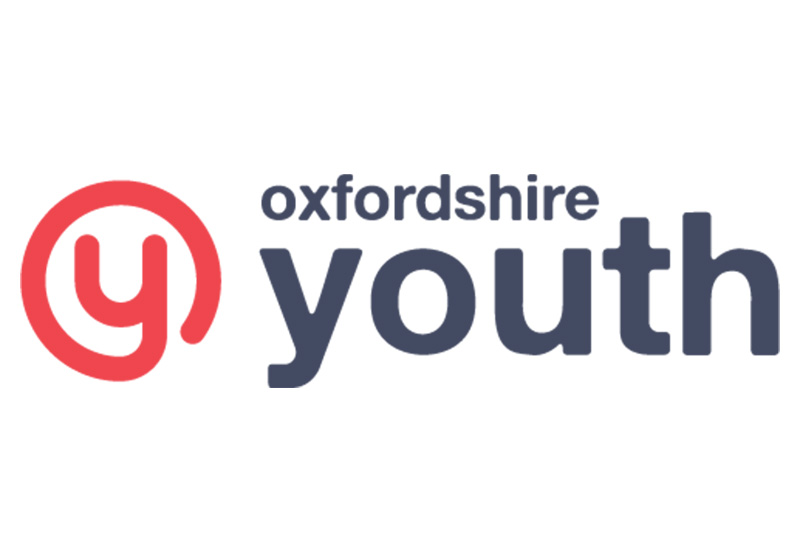 Other stakeholders include: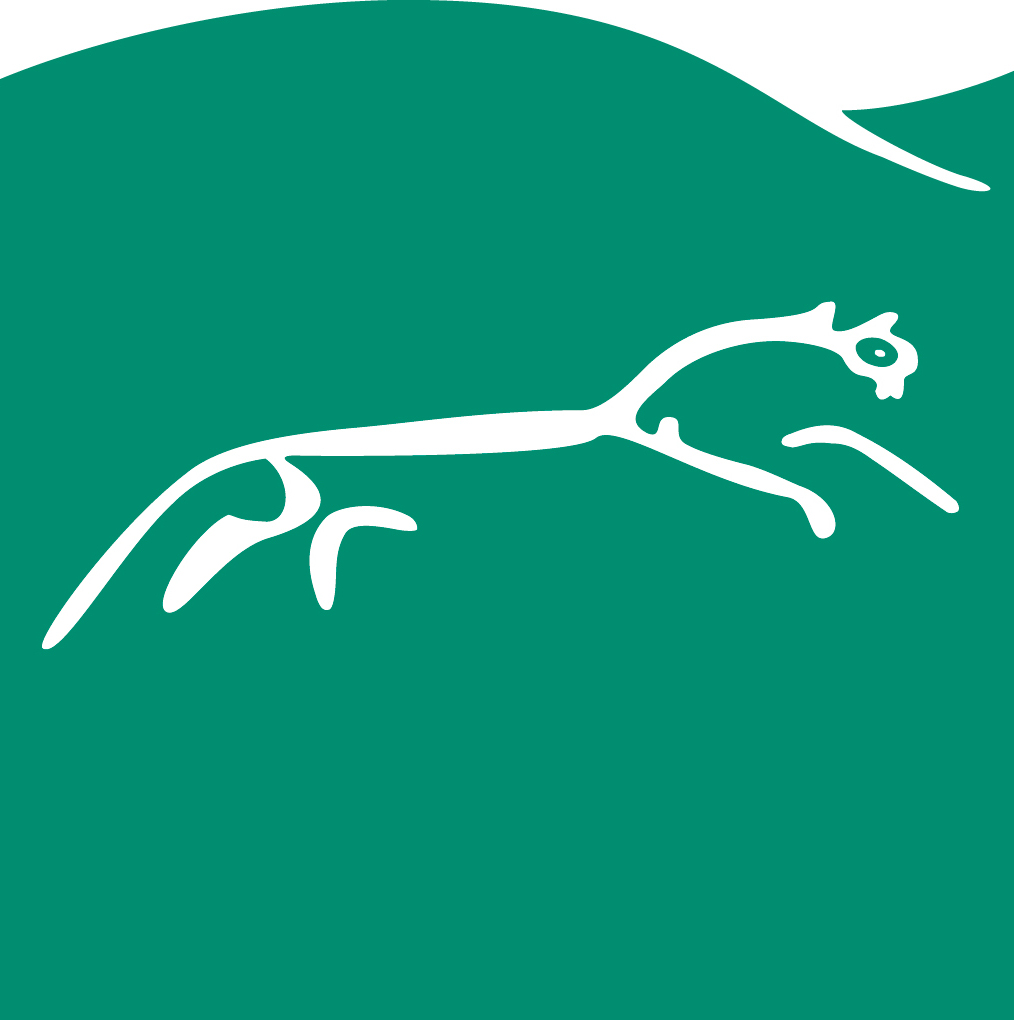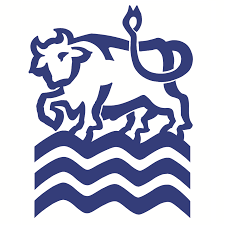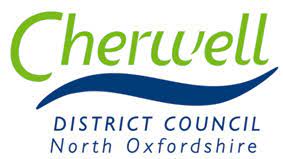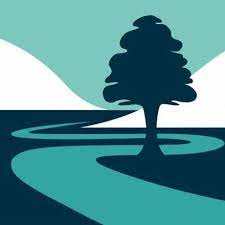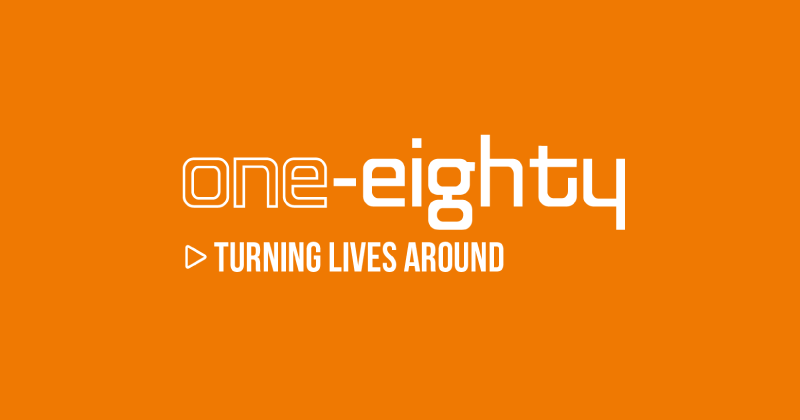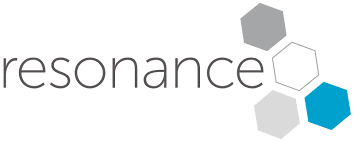 Why partnership work is important
At Response, we are committed to building strong and effective partnerships with other organisations, stakeholders, and communities.
Response Partnership Charter
The Response Partnership Charter explains how we work with others and also includes expectations around working with us.